A wonderful hello and good Happy Friday morning to you friends!
I hope I am finding you well and anxiously awaiting the start to your weekend. I know I am.

I am heading to NYC tomorrow to see my brother out from California and we are going to do some celebrating! He just accepted a new and well deserved position and it is his birthday as well.
So today marks a very special day for us all….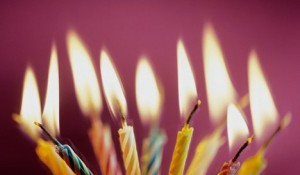 source
One year ago today I said my first words to the blog world. Hola, to be exact.
LiveWellFitNow was created on January 14, 2010. It started off as livewellfit @ wordpress but we upgraded a short few months on over here at the official www.livewellfitnow.com domain.
Can you believe it!
It's been such an awesome, awesome, awesome year. So much has come from this site. I've met amazing gals (men- I know you're hiding somewhere in there) and have grown in ways I never would have anticipated. This site is my place to be ME, to share pieces of who I am and how I try to live this thing called life!
So a special thank you to EACH AND EVERY ONE OF YOU for coming by, saying hello at times, offering your thoughts on topics and just being YOU. I learn from the blog world every day.
I found myself visiting old posts this morning and thought it would be fun to share with you my favorite posts over the last year.

There are so many more I would want to put on this page but in an effort to not go overboard, here are my favs!
Enjoy friends.
Favorite Posts
(surprise waiting for you at the bottom!)
10 Things You Didn't Know About Me
Fitness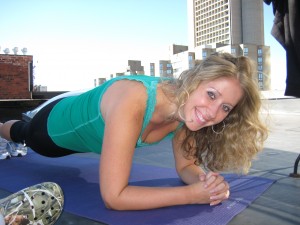 Health Journey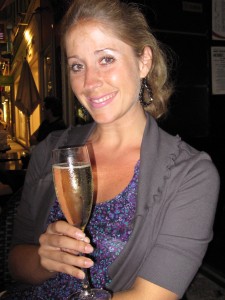 Intuitive Eating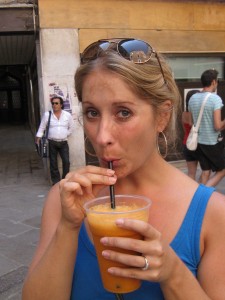 A Balanced Response to Cravings
Honeymoon Lessons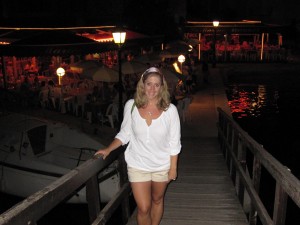 Italian Ingredients to Inspire
Recipes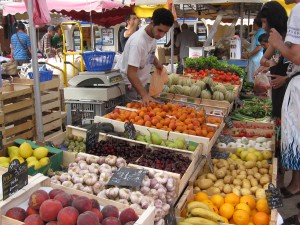 Sausage + Butternut Squash Soup
Did you make it all the way to the bottom here?

Well…a special offer waits for YOU! The first TWO readers to send me an email or leave a comment requesting this offer will receive 50% off a month of wellness coaching!
ACT NOW!
No related posts.
Related posts brought to you by Yet Another Related Posts Plugin.