Some recipes are worth keeping at the front of your recipe box. Some mornings quiche is exactly what should be on the menu. Some days I thank my mom over and over for discovering great finds such as this recipe out of the San Antonio newspaper.
I give you the only quiche recipe I will make and the only quiche recipe I actually enjoy.
Crustless Cheese Quiche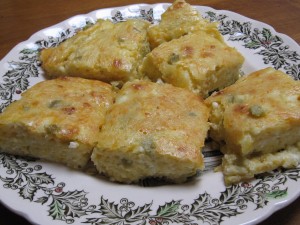 Items for success:
2 cups cottage cheese
2 cups shredded monterey jack cheese
2 cups shredded cheddar cheese
4 eggs slightly beaten
4 oz. can chopped green chiles
1/2 cup flour
1 tsp baking powder
1/2 t. salt
chopped tomatoes for garnish
1. Preheat oven to 400 degrees.
2. Combine cottage cheese, both cheeses, eggs and chiles. Can be done ahead of time and refrigerated!
3. Combine flour, baking powder, and salt. Add to cheese/egg mixture and blend. Put in greased in 9 inch pan. Bake for 15 minutes.
4. Reduce heat to 350 degrees. Bake for additional 30 minutes or until knife comes out clear.
5. Garnish with tomatoes if desired.
This recipe is
so
gosh
darn
delicious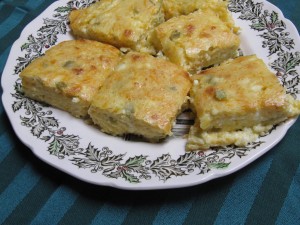 I made this on Sunday when we had my mom and the hubby's parents over for brunch. Such a perfect Sunday brunch item! And might I add that it goes delicious with fresh banana muffins (recipe to come soon)…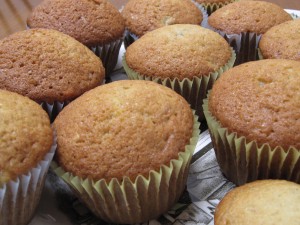 and a glass of Prosecco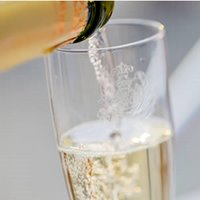 Perfection friends!
Tasty, easy and a must have recipe. Want to impress everyone on Christmas morning this year? Make this. Want to have the perfect food in your hand as you open up gifts? Make this.
Now go. Do your thang, buy a bottle of prosecco and get some cheese to make this dish.
No related posts.
Related posts brought to you by Yet Another Related Posts Plugin.