I have a cold. No fun. It's day 3 of this guy and he is holding on strong!
So I'm having lots of this.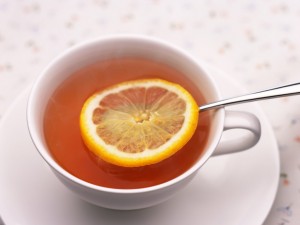 source
And I made some of this.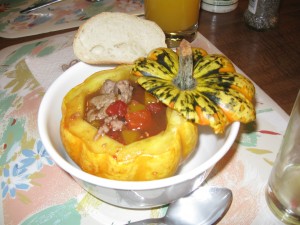 And I feel like this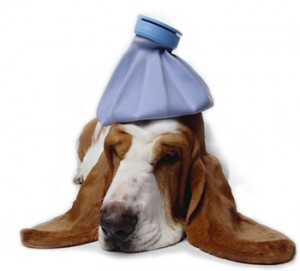 source
Instead of rambling on with a foggy mind and dizzy head I thought I would share with you some of my recent findings in the wellness world.
And don't forget! I am offering free wellness coaching to 10 clients this month! Learn more HERE
Now, a few articles you might enjoy, a few inspired by my love virus visitor.
Not looking to jump on Sudafed, Nyquil or anything of the like?
Natural Tips for a Cold/Flu Wed MD
Sensing that our days are getting shorter, evenings are darker?
Mood Boosting Yoga & Breathing Moves Whole Living
Still craving and dreaming about butternut squash like I am?
Top Rated Healthy Butternut Squash Recipes Cooking Light
Upcoming travel plans getting in the way of your fitness routine? Never fear!
Top Travel Toning & Strengthening Moves Self Magazine
Thinking about how good your kitchen smells when the slow cooker is going?
Vegetarian Slow Cooker Recipes Spark People
Up all night coughing like I was?
Natural Cough Control Tea Remedy Whole Living
Have a wonderful day!

See ya tomorrow with a clearer head + more energy!
No related posts.
Related posts brought to you by Yet Another Related Posts Plugin.