For amusement…
1. Grocery store trip + fully stocked fridge = a very, very happy Jenn
2. Some days fruit tastes like candy. I promise.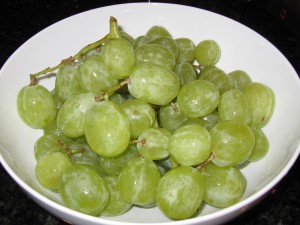 3. I can't fully extend my arms after Push Up Challenge Week 3, day 1
4. Quick oatmeal perfection: microwave 1/2 c oats + 1 c water, add ultra thin sliced banana and immediately stir. The banana melts. Out of this world.
5. I ordered a Garmin Forerunner! Let the games begin…
6. I want to move to Arizona.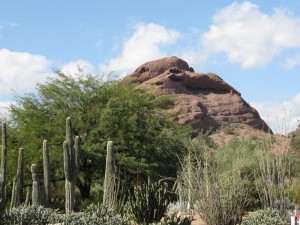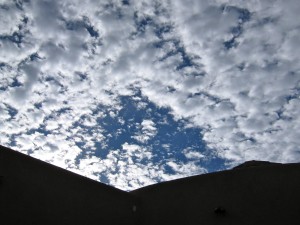 7. There are 4 men on our roof right now banging and hammering. Reason #1 not to work from home.
8. Woke up and immediately turned Christmas music back on. Obsession #1.
9. 1/2 Ironman Texas is in my future.
10. Life is better with coffee.
11. Am starting to get excitement nerves about teaching kickboxing next week!
12. My camera needs an upgrade. One day.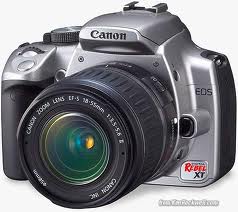 source
13. Wishing my niece could serve me breakfast with Barbie.
14. Butter, greek yogurt, peanut butter, wine and chocolate are always in this house. What does that say about me?

Holiday Tip
Just joining us today? Check out tip #1 from yesterday HERE.
Strength training- it is a beautiful thing. What does it do for the body: boosts your metabolism, increases bone mass, reshapes your body in a way cardio/diet won't, and it makes you strong + powerful! Try it.
Consider a new goal for this holiday season (start before the New Year!): incorporate 20-30 minutes of strength training into your life, 2-3 days a week. We've got 4+ weeks until New Years. Start now. Start small. Make it simple. See great changes in your body and your energy.
Need some help creating an easy to do strength training routine? Shoot me an email! livewellfit09 (at) gmail (dot) com.
Have a glorious day!
No related posts.
Related posts brought to you by Yet Another Related Posts Plugin.