We woke up to this today!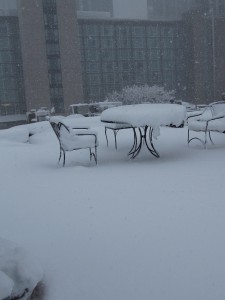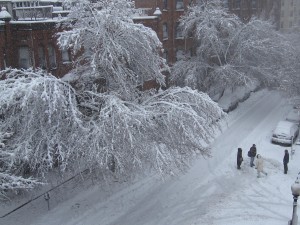 Yet another snow dump in Boston. I hear totals are nearing 17 inches! It's still snowing!
So today I am signing off, frothing milk until the batteries run out, cooking stew and soup and spending time with my hubby who is working from home.
Yes there will be some work in there! Just a little.
And I have promised myself that my bike trainer will be set up before dark. 4 hours and counting.
We'll see what happens.

Have a most fantastic day!
No related posts.
Related posts brought to you by Yet Another Related Posts Plugin.