Hello kids!
How ya doin today? Thank you for your support on my Team 4All post yesterday. It was super fun to write and hey…ya never know!

Writing all that jazz got me thinking all day about the good things in life, the things that get ya going, the things that make you feel ALIVE!
Let's chat…
What makes you feel alive?
I'll start…
My favorite canine friends. Those fur balls…they make the world a much, much better place. And they make my heart smile.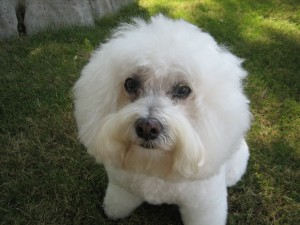 A hike. Nature…what simple and most beautiful thing. The last hike I went on there were about 4 of us together and for the longest time everyone was completely silent (partially because the incline was so severe! :)). The silence and being in those woods- I truly felt alive.
Music. That's all I need to reset my mood, to bring a smile to my face and to dance sorrows away.
Peanut butter. And yes, it really does make me feel alive. 'Nuf said.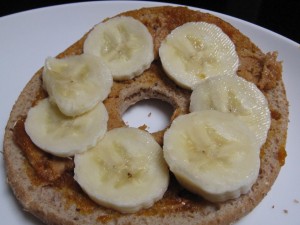 Crashing waves– nature at it's most powerful.
My spirit. I finally know it. I can finally hear it. And I can finally learn from it.
Connection. Connections with you, my girlfriends, new friends and those around me. Working from home has taught me how wonderful those connections are.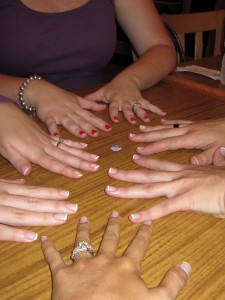 The desert. I fell in love with Arizona. There is something very surreal, peaceful and magnificent about that place.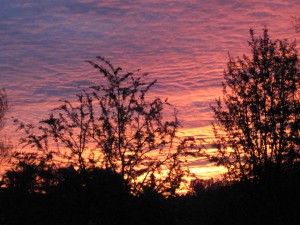 My family. Oh my family- what would there be without them. We have fun, irritate the heck out of each other and would do anything for one another. That's just how it should be.
My husband. I know, some say this is cliche but there are few people in your life who simply lift you up. He does that, in a heartbeat, even when his day is worse than mine.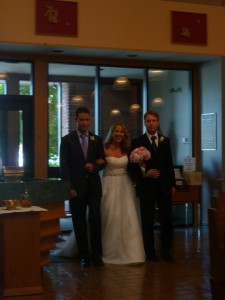 Do tell…what's your list? Think about it for just a few minutes today…it will life your mood!
No related posts.
Related posts brought to you by Yet Another Related Posts Plugin.