My body is ready for the holidays to move on.
The thought of sugar is truly not appealing.
The idea of eating out in a restaurant is the last thing I want to do.
For once. I can tell what my body is asking for.
And it's ALL THIS….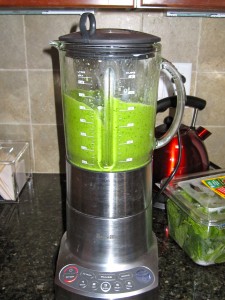 And this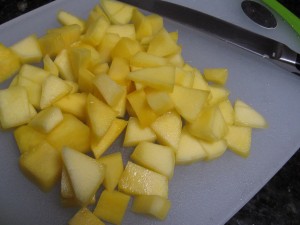 Maybe even some of this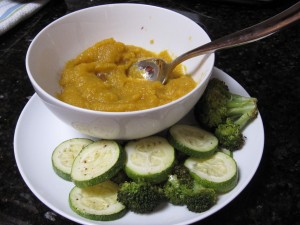 Oh and you better believe lots of this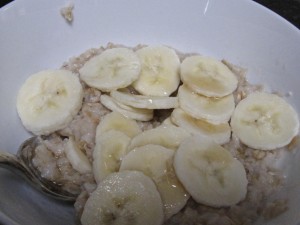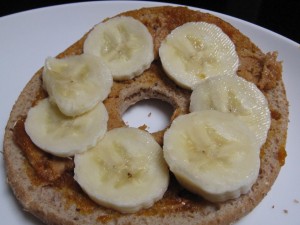 And I'll be making some of this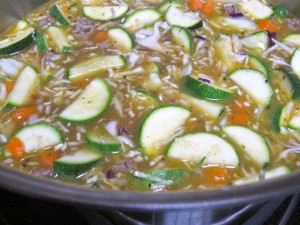 Am I still enjoying some of the homemade cinnamon raisin bread, cornbread and chocolate chip cookies that are on our counter? But of course friends! 😉 I like balance, what can I say?
But here's what is different now than before…
I'm not eating the above items because I say I should, or because I want my jeans to feel better, or because I want to lose weight or have a flatter stomach. I am not eating the above items because I binged on sweets or overate the entire holiday weekend.
I am eating these foods because they are exactly what my body is asking for.
Cravings for a salad? You bet. Simple oatmeal? I dream about it. Fresh fruit? I can't get enough of it.
And I am just as excited about these foods as I was for the homemade apple pie, gingerbread and candy cane cookies last Saturday.
And I ain't lying.
Trust your body friends. Listen, listen, listen, listen. It never makes a mistake.
Don't set yourself up for disaster as we approach the new year with a strict, harsh and insane food plan. Don't demand that you exercise for 60 minutes everyday of the week. Instead, demand from yourself that you listen to what your body needs. I can promise you this…it will tell you what it needs.
What types of foods are you craving this week?  Is your body asking for specific foods?
No related posts.
Related posts brought to you by Yet Another Related Posts Plugin.