Hello there friends!
Today begins the holiday weekend…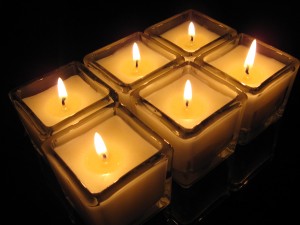 I wish you a warm, memorable and special Christmas and holiday weekend.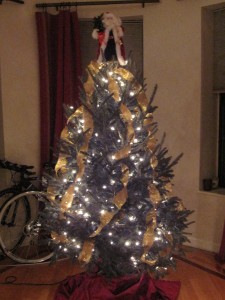 Take time with those you love and remember to slow down, sit back and soak up each moment in front of you!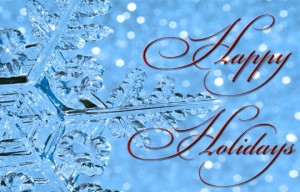 source
See you next week!

No related posts.
Related posts brought to you by Yet Another Related Posts Plugin.