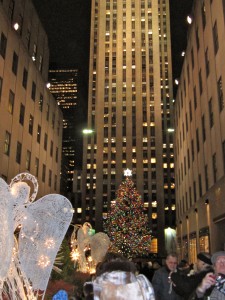 This holiday weekend I…
1. Breathed in the festive New York City air
2. Soaked up good friends, loads of laughs and sparkly lights.
3. Slowed down and even stood still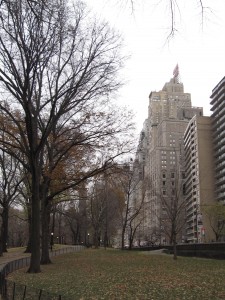 4. Curled up on the couch and did nothing
5. Decorated and ate a gingerbread cookie
6. Smiled when I realized that I truly am a happy eater, maybe even a normal eater?
7. Decided that Monday would be a good day for brownies
8. Further decided that said brownies would need minty green and candy cane red frosting
9. Told myself that I was beautiful
10. Told someone "You are beautiful"
12. Stopped, smiled and enjoyed the simple moment in front of me
13. Enjoyed a home cooked Sunday meal fit for any special day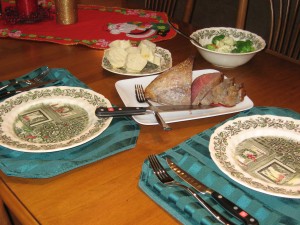 14. Didn't listen to my hurting ankle on Saturday
15. Respected my body and put down the homemade peppermint bark- even though it tasted devine!
16. Really felt what holiday magic can do for your spirit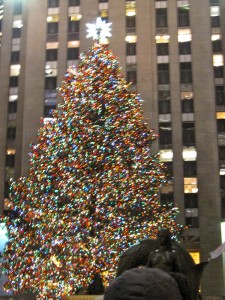 What did you do this weekend friends? What stands out in your mind?
No related posts.
Related posts brought to you by Yet Another Related Posts Plugin.