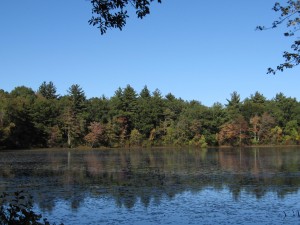 This weekend I…
slept 10 hours Friday night and again Saturday night.
baked pumpkin chocolate chip muffins that warmed 6 little kiddo hearts + mine.
put on my workout clothes only to decide that relaxing was what my body actually needed.
caught up with good friends curled up on the floor drinking a Blueberry beer.
told somebody I appreciated them and how they make me better.
bought a new cookbook and promised myself that I would try one recipe a week this month.
loved my body just as it was.
thought about the gingerbread with warm lemon sauce that will be on the Christmas day menu.
called my mom twice in one day just because I wanted to hear her voice.
grabbed my favorite black n white plaid coat because the 30 degree night said to do so.
got excited about my work week because I love what I do.
appreciated my body and my muscles as they pushed on the bike.
decided that a pot of cider on stove with cinnamon sticks is the best way to spend a Sunday evening.
watched a movie that inspired me to use my imagination.
read a quote that made me smile and brought new perspective.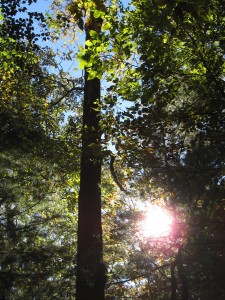 So, how was your weekend?!?!?!
No related posts.
Related posts brought to you by Yet Another Related Posts Plugin.