Being present is not always easy. We are often so wrapped up in our own mind thinking, wondering, worrying, stressing, excusing, hoping, wishing.
That voice in our head is louder than the friends around us or the precious moment in front of us.
Being present is not always easy but oh is it worth it!
I am currently on vacation with my family in Arizona. We all live very far apart from each other unfortunately. At least a 4hr flight. Our time together is often short and is spent traveling. But we are very close.

So this week I have had one goal in my mind: to really be "here."
To open my eyes.
To find those memories.
To quiet that voice of mine.
To step out of my head.
And to enjoy every moment that I have.
Here are some of my best vacation moments thus far…
An evening "pancake party"(courtesy of my 6yr old niece)!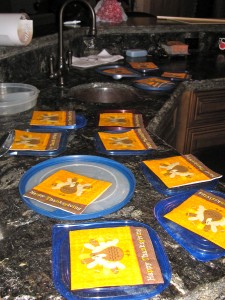 Popping open many bottles of this while catching up…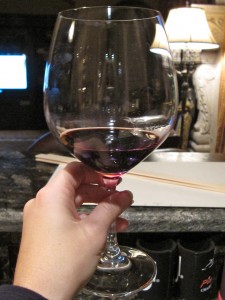 A gorgeous, quiet morning.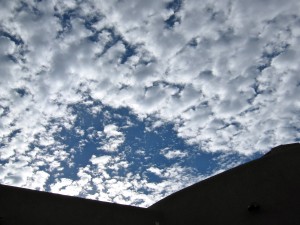 When Barbie always joins us for breakfast!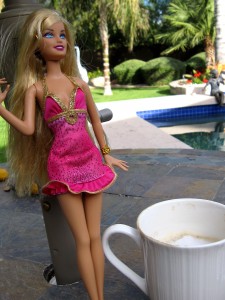 With one of these…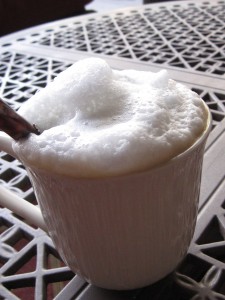 Building a princess castle!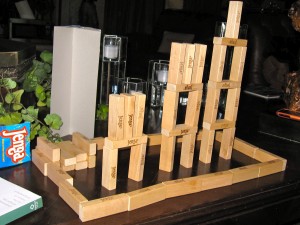 Now how proud is she! (and sassy)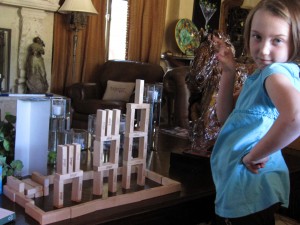 Enjoying the best foods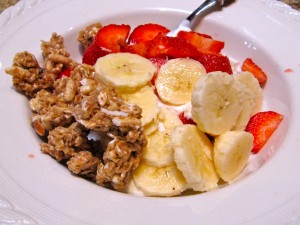 And lots of treats…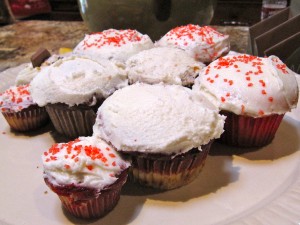 Oh yes…there are treats! (thank you Colleen)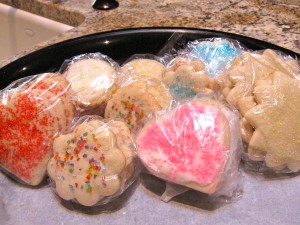 Making signs for the Ironman athletes
(Dad + Uncle C-Dawg)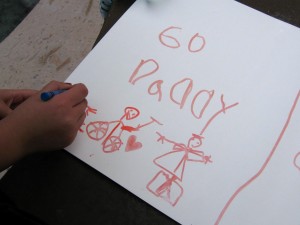 Extra special signs with much love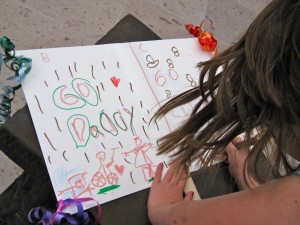 Practicing our cheers!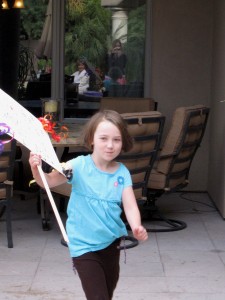 How proud we will be!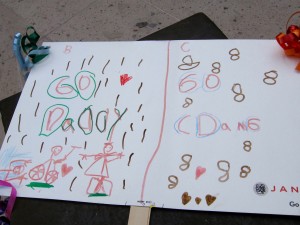 So many incredible moments friends! There is nothing better.
And I am really here.
How will you be present during the upcoming holiday? How do you like to soak up the moments?
No related posts.
Related posts brought to you by Yet Another Related Posts Plugin.