A belated Happy Thanksgiving to each one of you today!
I hope you had a day full of warmth, goodness and tasty memories.
For us out here in AZ, the day was perfect. Better than perfect.
Throw together two families, close friends, a 5 and 6 year old and two dogs…you got a recipe for incredible craziness!
(I wouldn't have wanted anything different!)
And here is what I am still giving Arizona thanks for…
Unexpected beauty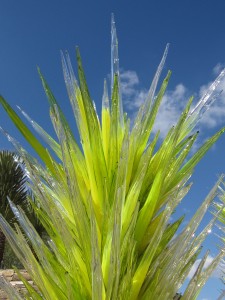 Admiration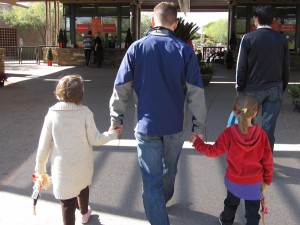 Unconditional love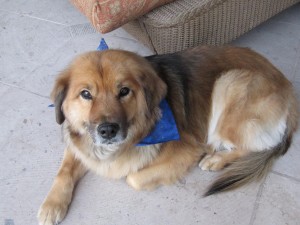 A face that says I love you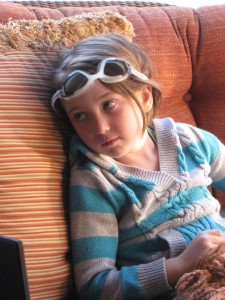 Dress up outfits courtesy of the young girls in the house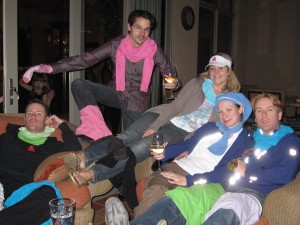 Scavenger hunts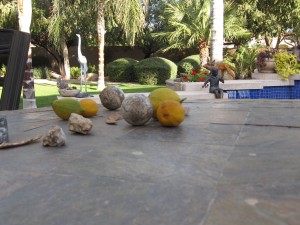 Unbelievable food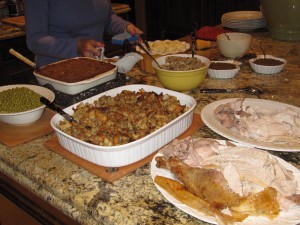 A perfect desert sunset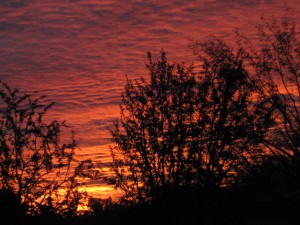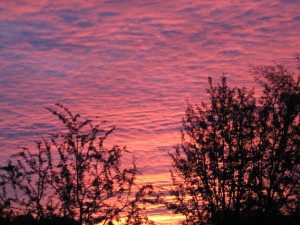 A morning of quiet, PINK playtime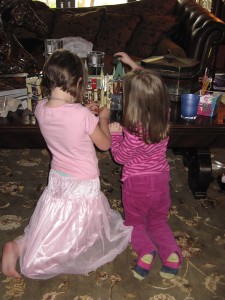 Pure, undisturbed family time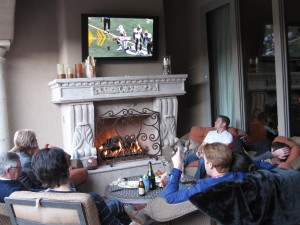 All that wasn't pictured that I am thankful for..
The moments where only laughter was heard, an early morning run with the husband, my hilarious brother refusing to take his IRONMAN medal off all day, a kitchen that smelled like heaven, my incredible friends.
It was a perfect day.
No related posts.
Related posts brought to you by Yet Another Related Posts Plugin.