Happy Friday everyone!

I came upon something over at Tina's home Carrots n Cake the other day.
I find it inspiring.
I find these words to something I want to live by.
It is a written piece like this that makes me stop, come off auto pilot, think about my day, my life and who I want to be.
I find this to be a source for joy.
So I leave you today with few words of mine and those from another. I hope they carry you forward to your weekend!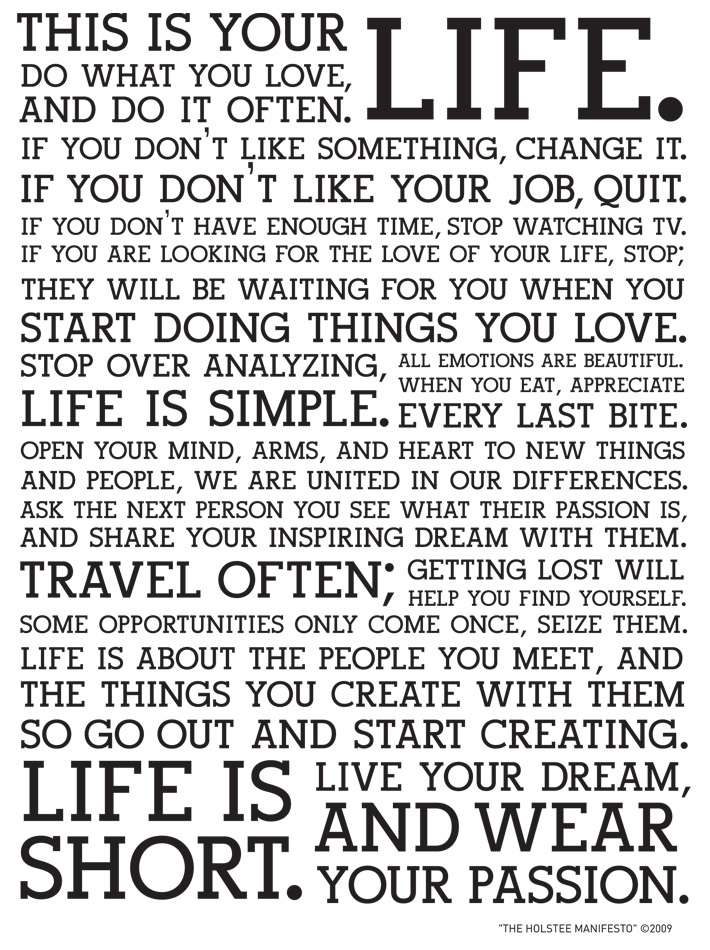 No related posts.
Related posts brought to you by Yet Another Related Posts Plugin.