Oh yes you can…fall is here friends! You can feel it, smell it and even taste it! Fall is HERE!

And I am so in love.
I spent Sunday embracing every bit of fall with my good friend Colleen over at What's Baking in the Barbershop. Our fall fest included a pumpkin spice latte, sweet yam smoothies, apple cider, apple picking, apple cider donuts and just fabulous time with a wonderful friend! Oh and wearing a scarf for the first time this season was a bit fun as well.

Our smoothie began with the desire to have pumpkin. Sadly, stores in the Boston area are already OUT OF PUMPKIN! What to do?!?! So we went with the yams.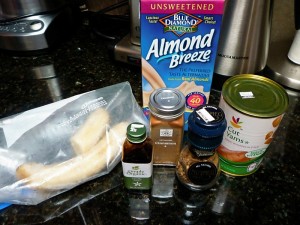 All together now…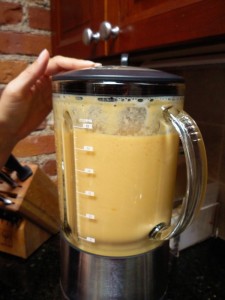 Absolutely incredible…wonderful presentation!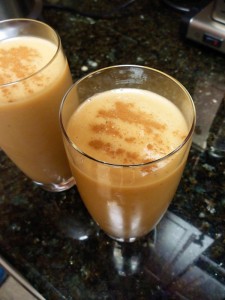 The oh so yummy Yam Smoothie ingredients for TWO:
1 can (15 oz) of cut yams, drained
Roughly 3-4 tablespoons of syrup from can
2 cups of almond milk
1 and 1/2 bananas
dash of vanilla extract, cinnamon and nutmeg
2 handfuls of ice
Blend away, then sprinkle a bit more of cinnamon and nutmeg on the top!
A few pictures from the apple orchards. I love apple picking!!!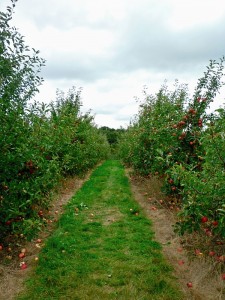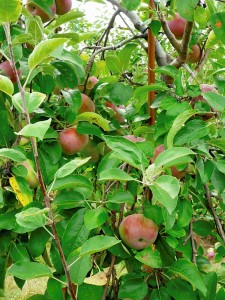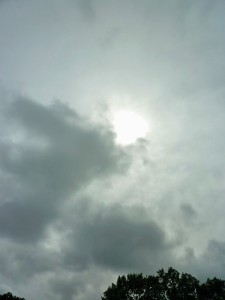 So now I have a 10 lb bag of apples to work through. I grabbed macintosh, cortlands and jonagold (new one for me!) this time. I am seeing many upcoming meals of baked apple oatmeal, inside out apple crisp, baked apples on greek yogurt. Oh the options are endless!!! Expect many upcoming recipes!
Mood Food Journal
For the past few months I've been noticing that I feel a bit blah at different points of the day. Nothing to write home about, more of an annoyance! My energy is just non existent. This is happening some mornings around 8-9 am, afternoons and even early evenings. My body feels fine, I'm healthy and I intuitively know that this isn't health related.
It's food!
What I'm eating, when I'm eating, how much of X, Y or Z. My energy drop is too consistent for it to be anything other than food! Rather than bang my head against the wall researching, questioning, and wondering what foods are causing this I'm going to start with some basics.
Enter the Food Mood Journal.

For the next week or so I'm going to try (I say try because I know I will forget sometimes) to jot down how I am feeling at different points of the day. Before meals, immediately after, an hour after. So on. And I'm also going to write what I'm eating at meals.
Now this is NOT a method of food tracking or calorie counting. I am not looking to dissect my meals and find the most swift way to eat better. I am looking for a few answers:
What foods give me energy? What foods influence my mood one way or the other? How much of certain foods bring my energy down in the slumps and for how long?
This method is talked about frequently in the book Intuitive Eating. Why I haven't done this before is a beyond me!
So, the food mood journal can be a wonderful way for you to learn how your body reacts to food and what it feels best eating.
This is not about removing foods, eating less or trying to eat better. This is about discovering how food fuels and energizes my body. I likely will not be making any drastic changes in how I eat, maybe rearranging when I eat what? Who knows! I will share with you what comes up over the next week or so!
Until then, have a wonderful day!
No related posts.
Related posts brought to you by Yet Another Related Posts Plugin.