How often do we soak up all the little things that bring us joy in life?
A few pieces of my joy…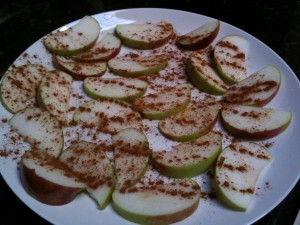 A delicious snack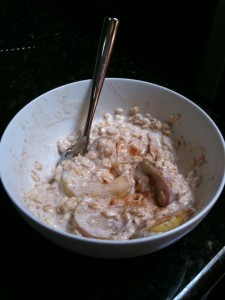 Baked apple overnight oats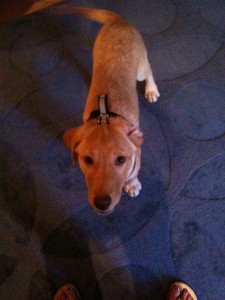 The newest member of my brother's family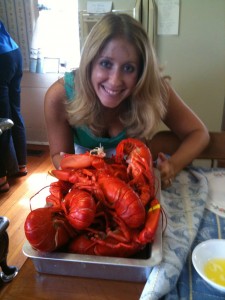 Memorable moments with friends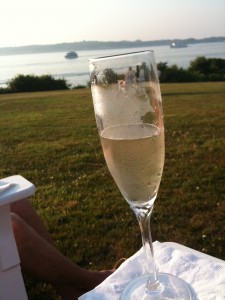 Moments of bliss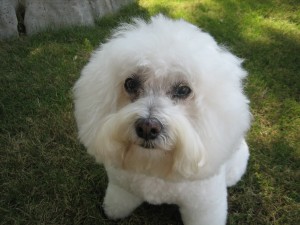 The pup who knew me better than anyone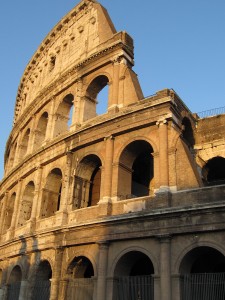 A wish to return here and the memories made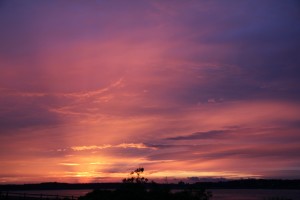 A moment of perfection at our wedding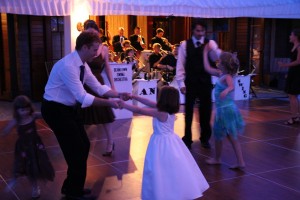 Family, together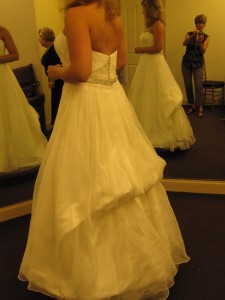 The moment where you realize what is about to happen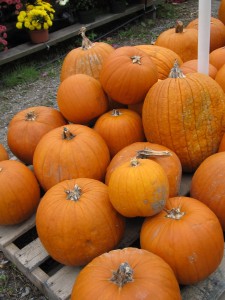 The start of a new season
So, please share! What brings you joy?
No related posts.
Related posts brought to you by Yet Another Related Posts Plugin.