Hellooooooooooo (most excited voice over here)!!!!!
It's been ages, I've been thinking of you all and am so glad to be back and writing to you today

Needless to say life has been one big, beautiful, incredible whirlwind this past month!
Let's take a few steps back and talk a bit about what I've been up to, shall we??
On July 10, 2010 I was the happiest woman alive when I married the fiance. It was the most perfect day. I can't even begin to describe the feeling I had..it was overwhelming and glorious and memorable and something I don't ever want to let go of! We had a very eventful week leading up to the wedding with the worst heat wave New England had seen in over 20 years. Adventures unfolded with an un-air conditioned house and thoughts of our outdoor reception.
But…the beauty of getting married is that none of those details matter! Not if you decide that they don't. All that mattered was simple: I was going to marry the man of my dreams. Everything else was left out of my control! That frame of mind allowed me to feel so calm, peaceful and just content on that day. I was surrounded by everyone that I loved- why would anything else matter?

After our wedding, we left on Monday for an out of this world honeymoon in Italy and France. To say I felt spoiled is a serious, serious understatement. We began our journey in Rome, then made our way to Florence, Tuscany, Venice, Lake Como. Then to Paris, Nice, St. Tropez and finally Cannes. I still dream about our trip and think of new ways to go back as soon as we can!!!!
My experience with the Italian and French culture reinforced everything I had hoped it would be. Life is embraced, life is slower, life is full of family, friends, good company, incredible food and amazing wine! Life is about connection, respecting yourself, your body and the food you eat. Life is beautiful.
I came back from our trip so inspired and reconnected with myself, the life I want to create and the ideas I hope to share! I am ready to do so many wonderful, wonderful things with this site and my life as a wellness and fitness coach. It feels…well, nothing else other than incredible!
I hope you will stick around for many new things, some changes and crazy fun posts about food, life, balance, body, health, well being and more!
Coming up on Live Well Fit Now I will share many of my discoveries and thoughts on Italy and France: the food, the culture, the wine, the people, the outlook on life, and more!
A bit of this…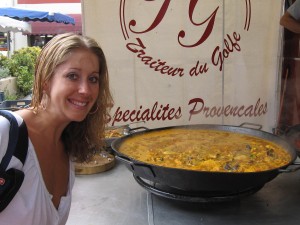 A little of that…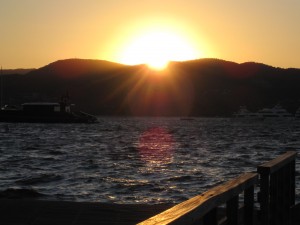 More of this…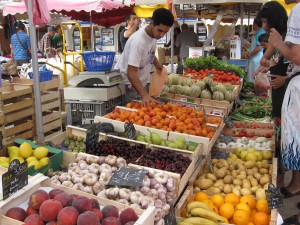 Lots of this…(yes, that is me running stairs on my honeymoon)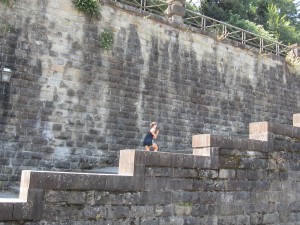 And maybe even a bit of this..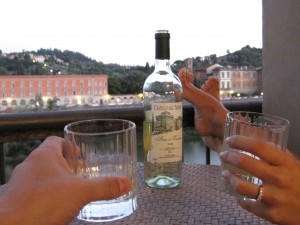 I can't wait!!!
Have a most wonderful day! I have to go recover from my first spinning class in over a month..legs feel like jello, arms even hurt and my muscles are tight! Successful workout I would say!
No related posts.
Related posts brought to you by Yet Another Related Posts Plugin.