Hey hey! Happy April Fools!
Did you get someone good today? I have a very brief prank going on over at Facebook today. A few friends believed I was actually on a plane with my husband to open a spa in St. Maarten.
Don't get me wrong…I would leave in an hour if you told me I could! Just watch me

For your musing this lovely Friday here is what I have been eating, dreaming and thinking about all day long in my kitchen!
Hummus Wrap
You've probably seen this before, made one before but I am having an affair everyday with this wrap since my mom made me one in Texas. The specifics: Ezekiel wrap, roasted pine nut hummus stuffed with romaine lettuce, lots of it! So perfect and filling! I've been having this every single day after a spin workout. SO YUMMY!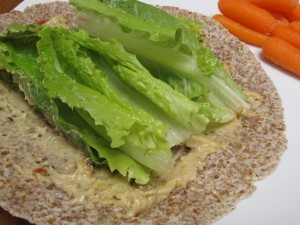 Greek Yogurt
Currently a staple. I'm buying stock in this stuff I love it so much. And yes, I have been caught digging a spoon elbow deep in my 24 ounce container.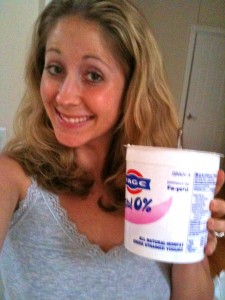 Oats in a Jar
I have been slowly eating this beautiful jar of peanut butter for the past three months. My spoon finally reached the bottom of the container so I knew it was time…
Layered with warm oats, banana, and a few cocao nibs. Heaven!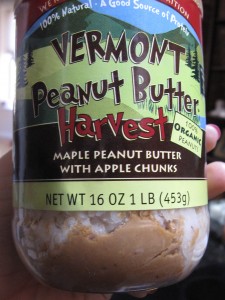 Evening Sweet
Banana Soft Serve with frozen berries thrown in with a dark chocolate square on top. Holy yum!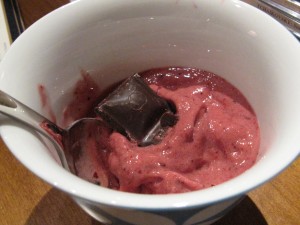 I love pancakes. Enough said.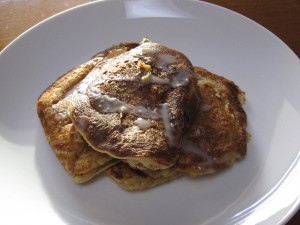 Fun to make, more fun to eat and awesome nutrients. Get it. Make it. Try it.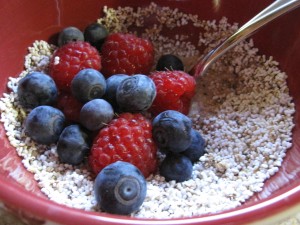 Blood Oranges
Who knew this fruit was so beautiful and so tasty? I made a mango and blood orange juice in my mom's VitaMix and have been eating these oranges ever since!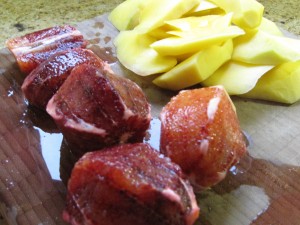 Homemade Hummus
It's always in the fridge.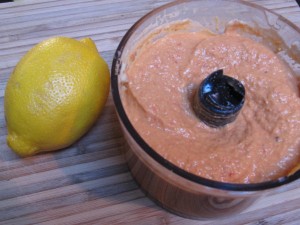 Multicolor Potatoes
More fun to cook when you have white, red and PURPLE potatoes to cook. Had then roasted with rosemary 3 nights this week. Ummm….LOVE.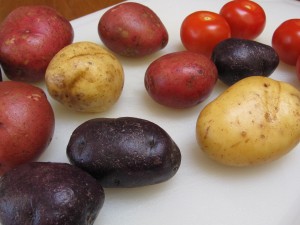 It's back on this snowy April Fools!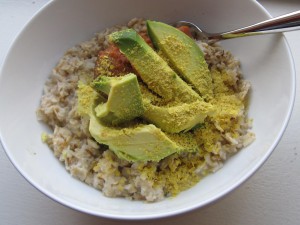 No related posts.
Related posts brought to you by Yet Another Related Posts Plugin.